Have you ever been to
zgallerie
? I have seen the stores in the mall and figured their products were too expensive for me to afford. After checking out their website and seeing
their newest products
, I have discovered that I was wrong!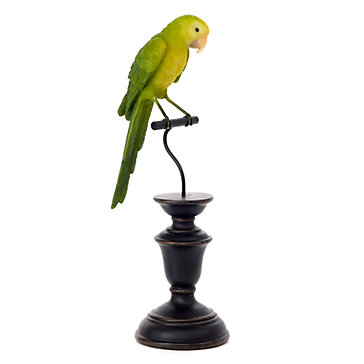 Look at their
decorative accessories
. This is the only type of
bird
I should ever be allowed to have. (Easy to feed and keep clean!)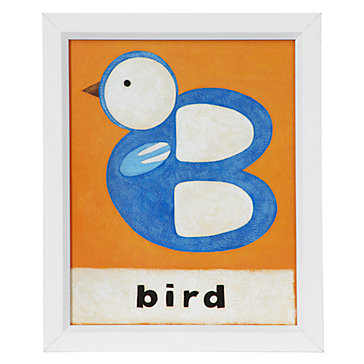 I could go for this little
bird
too!
(Also easy to care for!)
If you're looking for some new
home decor
, then you should definitely check out this store (either at a
location near you
or by shopping online).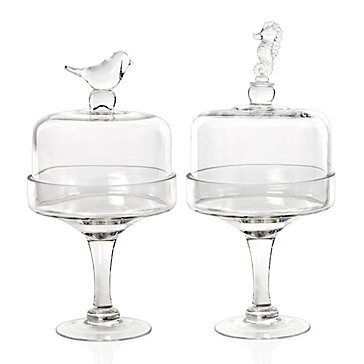 Bird cake stand
(More birds:)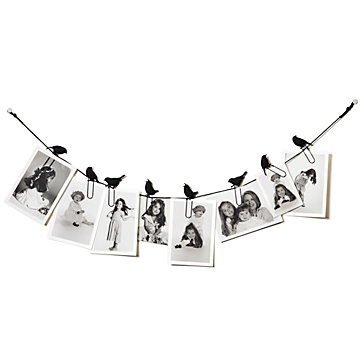 Birds on a Wire