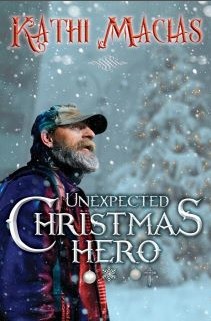 Josie Meyers thinks she is living the American dream when she marries a nice, handsome man with a promising future. The dream quickly becomes a nightmare when Josie becomes a widow and must deal with the fallout of her husband's decisions. She soon finds that she and her two small children are forced to live on the streets and in homeless shelters.
While the scenes surrounding Josie are dominated by Christmas decorations and carols, Josie finds herself struggling with the demands of caring for her two small children. She is forced to lean on the kindness and generosity of others. What she doesn't know is that the influence of one homeless man in particular is about to change the course of her life and lead her home to the One who waits for her. He becomes her unexpected Christmas hero.
About Kathi Macias: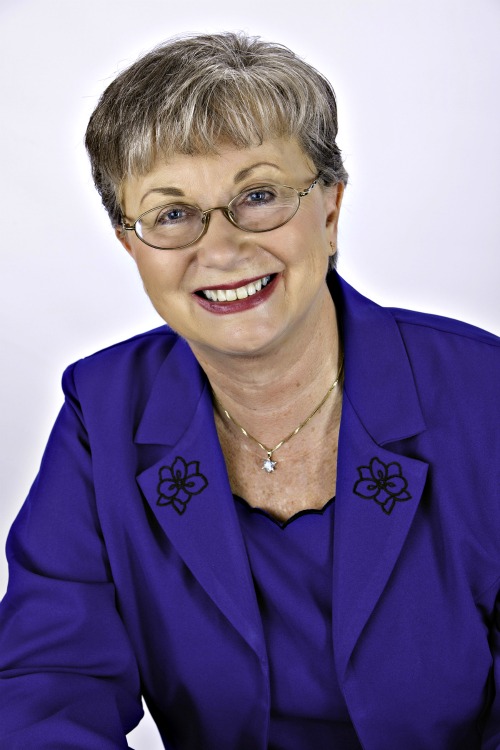 Kathi Macias is a multi-award winning writer who has authored nearly 40 books and ghostwritten several others. A former newspaper columnist and string reporter, Kathi has taught creative and business writing in various venues and has been a guest on many radio and television programs. Kathi is a popular speaker at churches, women's clubs and retreats, and writers' conferences, and recently won the prestigious 2008 member of the year award from AWSA (Advanced Writers and Speakers Association) at the annual Golden Scrolls award banquet. Kathi "Easy Writer" Macias lives in Homeland, CA, with her husband, Al.
Finally, we know you as an award-winning author, but you also enjoy speaking for women's events, and other groups, as well. On what areas or topics do you focus your speaking presentations? How can a church or group find out more about having you speak for their event?

I speak on various topics, including the issues I address in my books, but on other topics too. One of my most requested topics is "When Passion and Purpose Collide." That, along with several other popular topics, can be found in the speaking section of my website (http://kathimacias.com/speaking/). To see my current speaking schedule and/or to explore the possibility of having me come and speak, just go to http://kathimacias.com/speaking/speaking-schedule/ and click on the Christian Speakers Services button to make contact. You can also see some of my speaking endorsements at http://kathimacias.com/speaking/endorsements/.

For more opportunities for free copies of Unexpected Christmas Hero by Kathi Macias, please visit Facebook.com/CSSVBT.KathiMacias.

I was given a complimentary copy of this book from the author in exchange for posting the author's interview and/or book review on my blog. This blog tour is managed by Christian Speakers Services (http://ChristianSpeakersServices.com).